just arrived
BUDMO! VODKA COCKTAILS FROM UKRAINE
Learn how to make some of the best vodka cocktails from Ukraine with our new cocktail recipe book.

£5 from every book sold goes towards first aid kits for Ukraine.
Buy now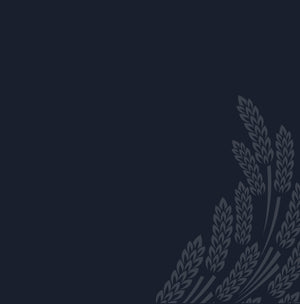 Triple Grain Greatness
We source three of the highest quality grains: barley, wheat and rye, which give our vodka a richer and more rounded flavour profile, crystal-clear clarity and an enviable velvety smoothness.
OUR VODKA STORY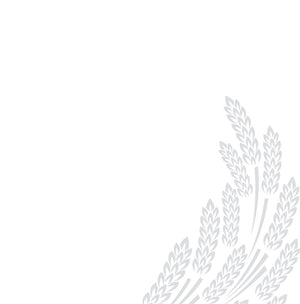 Budmo (prounounced Bood-more) is at the heart of all Ukrainian celebrations and encompasses far more than just saying cheers.
READ MORE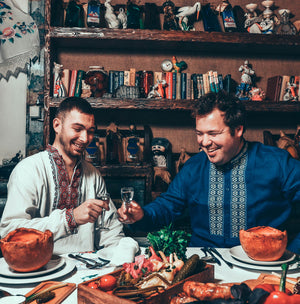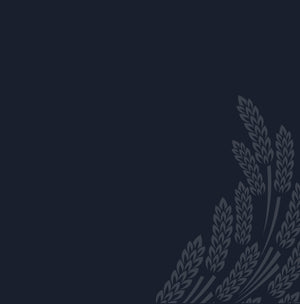 The
Pickle
We always serve Dima's with a pickle, which is the traditional serving in Ukraine. The pickle is a powerful little thing with an explosive taste profile – its saltiness perfectly complements the sweet smoothness of our vodka.
The pickle